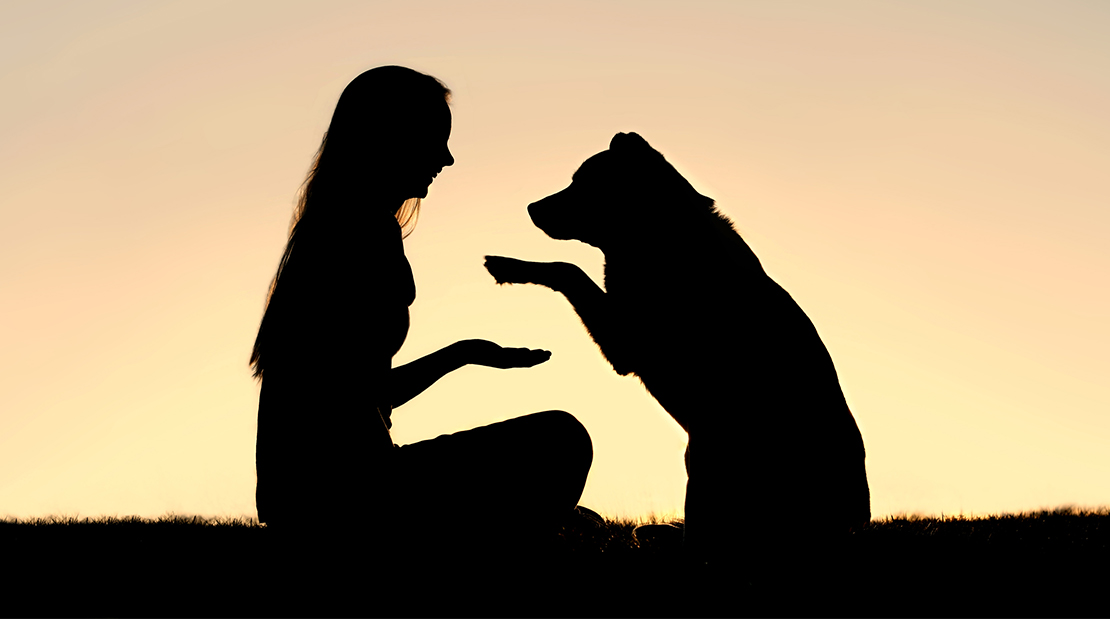 Pet Adoption…Expanding your family
Unconditional love, hugs and kisses, playful tugs, or a nonchalant "meow," what better way to find joy in life than to expand your family…with a pet! Not just any pet, but one that you hand pick. By definition, when you take a pet into your possession and choose to care for them, you are taking part in adoption. Nearly 50% (3.2 million) of animals adopted annually are dogs and cats. But, with the overpopulation of shelters, approximately 1.5 million shelter animals (dogs and cats) undergo euthanization, annually (ASPCA). That's quite an astounding statistic, but did you know— you can help reduce those numbers?
Pet adoption can be rewarding for all parties involved­­…the owner, the pet and the shelter. So, if you're considering a new addition, let's talk about the adoption process. Adoption is invaluable because when animals are placed in a shelter or with a foster family, it's just a temporary situation. By choosing to adopt, you play a role in helping an animal find contentment by being taken out of an unstable environment, one that's often cramped and crowded.
Do Your Research
Decide what type of animal you want to add to your family. Be mindful of the amount of time needed to train and help them make a smooth transition into a new home. Research the financial responsibility required for food, vet care and other preventatives.
How Do I Choose?
I recommend spending time with a dog beforehand. Remember, they are accustomed to being unstable and moved around. So, it could be potentially confusing once they are taken out of another situation and placed into new surroundings. They all may not be well-behaved or well-trained, so the advantage of spending one-on-one time is that you learn their disposition and temperament.
Cost
The adoption fee will vary depending on the shelter or rescue group, but the cost shouldn't vary based on the breed. A shelter may have a 4 lb. and 40 lb. dog for the same price. If it varies, the justification might be the length of time the dog has been at the shelter. If they have been there for longer period of time, they may be less expensive. Another reason for a cost variance could be the weight class.
Included in the cost of obtaining your new pal is vaccinations and sterilization, (possibly microchipping).
Warnings and Concerns
Adoption is a rather simple and straight-forward process, and if they're sterilized, most times, you can take them home the same day. Different shelters have different qualifications, however. Some only allow you to adopt within your county of residence or a particular jurisdiction. But, ultimately, the shelters do what's in the best interest of the animal and not everyone is approved to be an adoptive pet owner.
Potential Red Flags:
Abnormalities in adoptive history such as surrendering pets on more than once occasion
Criminal past of animal neglect or endangerment
If you are debating on whether to adopt, there's no rush. There are various ways to make a difference in a pet's life, in the meantime. If you are indeed an animal lover, shelters would love volunteers until you decide to take the leap into pet ownership. Dog walkers are always needed, so the dogs have a chance to get out of the kennel and burn off energy. Plus, they simply need human interaction. Fosters are needed as well— people who will provide a temporary home until a permanent placement is found. Regardless of your decision, pet adoption is surely rewarding…when you decide it's the right time!